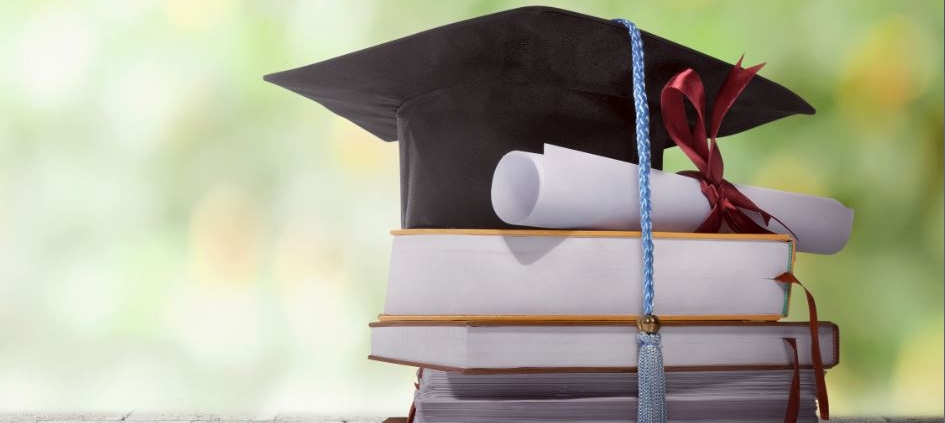 Attention Class of 2022!
The Lilly Endowment Community Scholarship application will open on Monday, July 26, 2021. The deadline to apply will be Wednesday, September 8, 2021. The Noble County scholarship recipient will receive four years of full-tuition, required-fees and book stipend for up to four years.
To apply, students must be a high school senior residing in Noble County who will receive a high school diploma by June 2022. These students must also plan to pursue a full-time baccalaureate course of study at an accredited public or private nonprofit college or university in Indiana. Applicants will be required to complete three essays and submit two references and must have a high school grade point average of at least a 3.80 on a 4.00 scale at time of application. Applicants may not round up their GPA. Additionally, applicants must show evidence of community service, volunteerism, extracurricular activities, any work experience, and leadership roles.
Top Honor Semi-Finalists will be posted on our website,
www.cfnoble.org
, and invited to interview with the scholarship committee on Tuesday, October 19, 2021, at the Community Foundation of Noble County. One finalist will be nominated for the award. Final selection of the recipient will be announced by mid-December.
If you have questions, feel free to contact our office.
Best to all of our Noble County seniors as they enter a very exciting year!
For scholarship information, contact Jennifer Shultz at Jennifer@cfnoble.org or 260.894.3335.